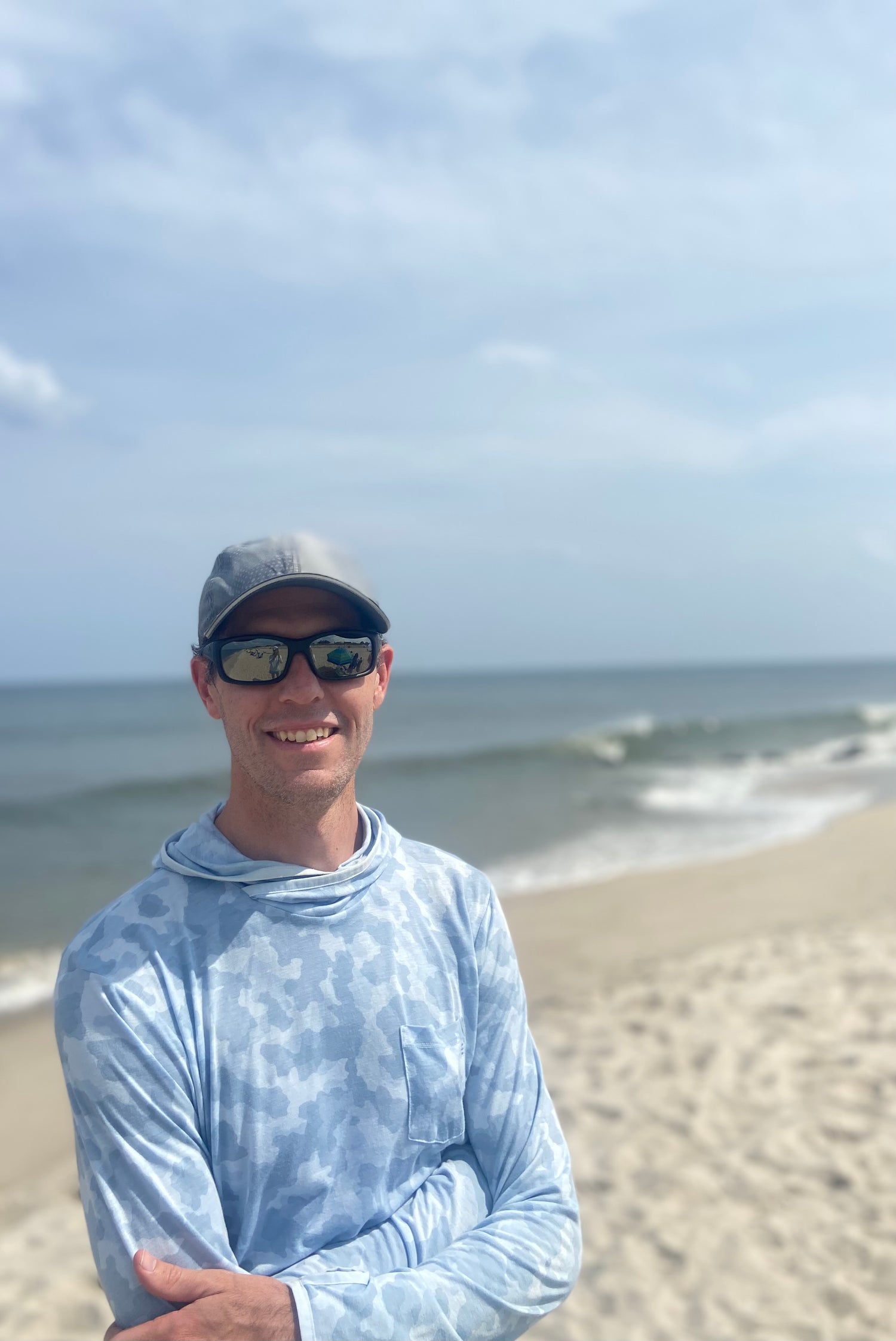 Why We Stride Above
At Stride Above™ we are passionate for the outdoors and all things water.  We are committed to delivering a high quality, easy to use, and immersive products that allows our customers to experience the physical and mental health benefits of the water.   
We are a veteran-owned small business.  Our products are proudly made in the USA.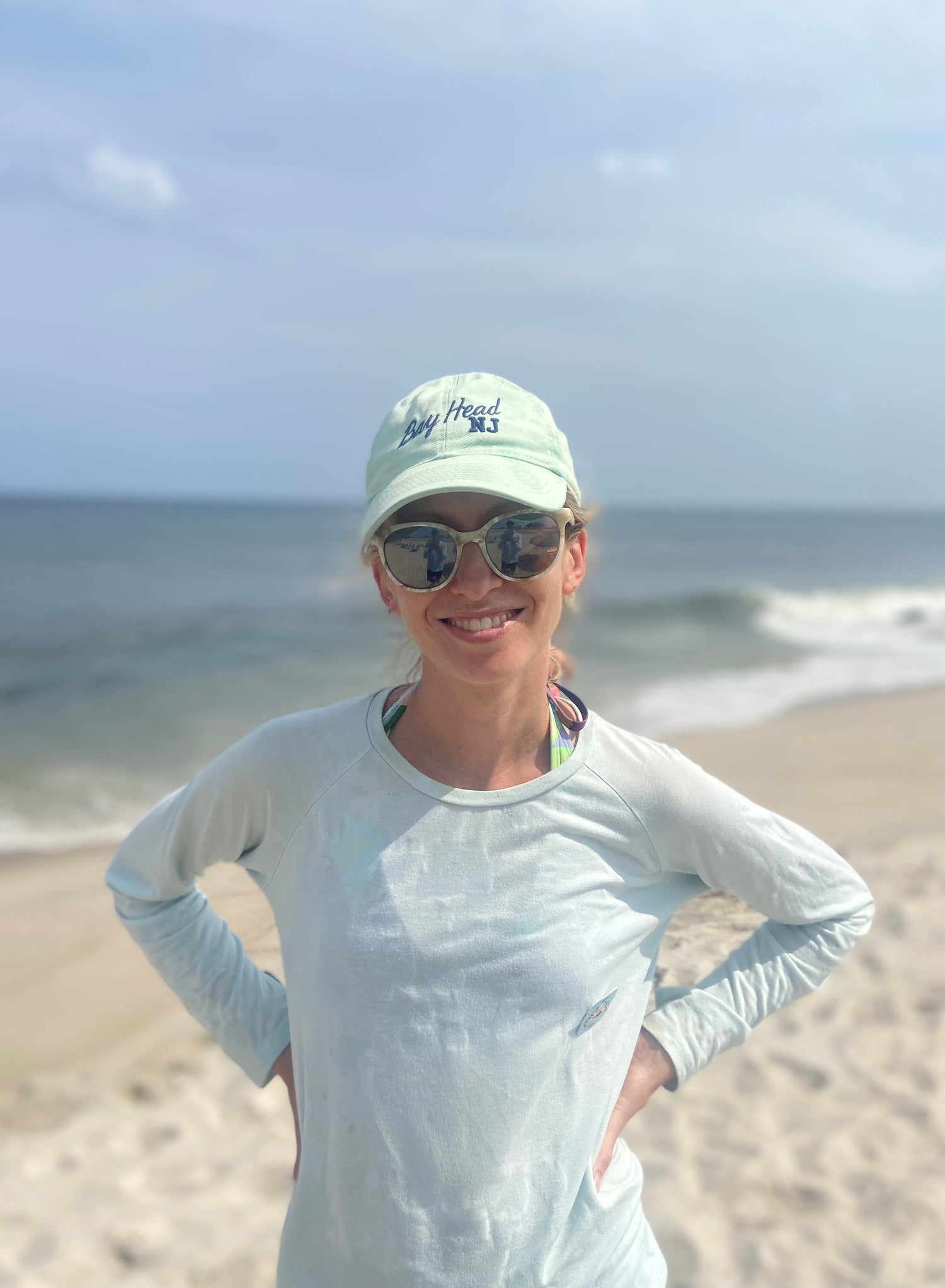 Our Story
Founder Carly Rhyne is a public health professional hailing from midwestern lake country.  She is married to Jersey Shore native and former U.S. Army Captain Joe Rhyne.  She created the Ellipticraft™ in 2020 together with Joe, who has been an avid elliptical user ever since injuring his knee in an Army training exercise. During the pandemic, the pair set out to build the product they always wanted to exist but could never find - a product that would allow them to do their favorite low-impact cardio workout on the water.  What started as pandemic project is now a full-time passion:  building a company that delivers total physical and mental wellness benefits to its customers. In 2023, the company formally adopted the name Stride Above to capture the brand's growing reach and product lines.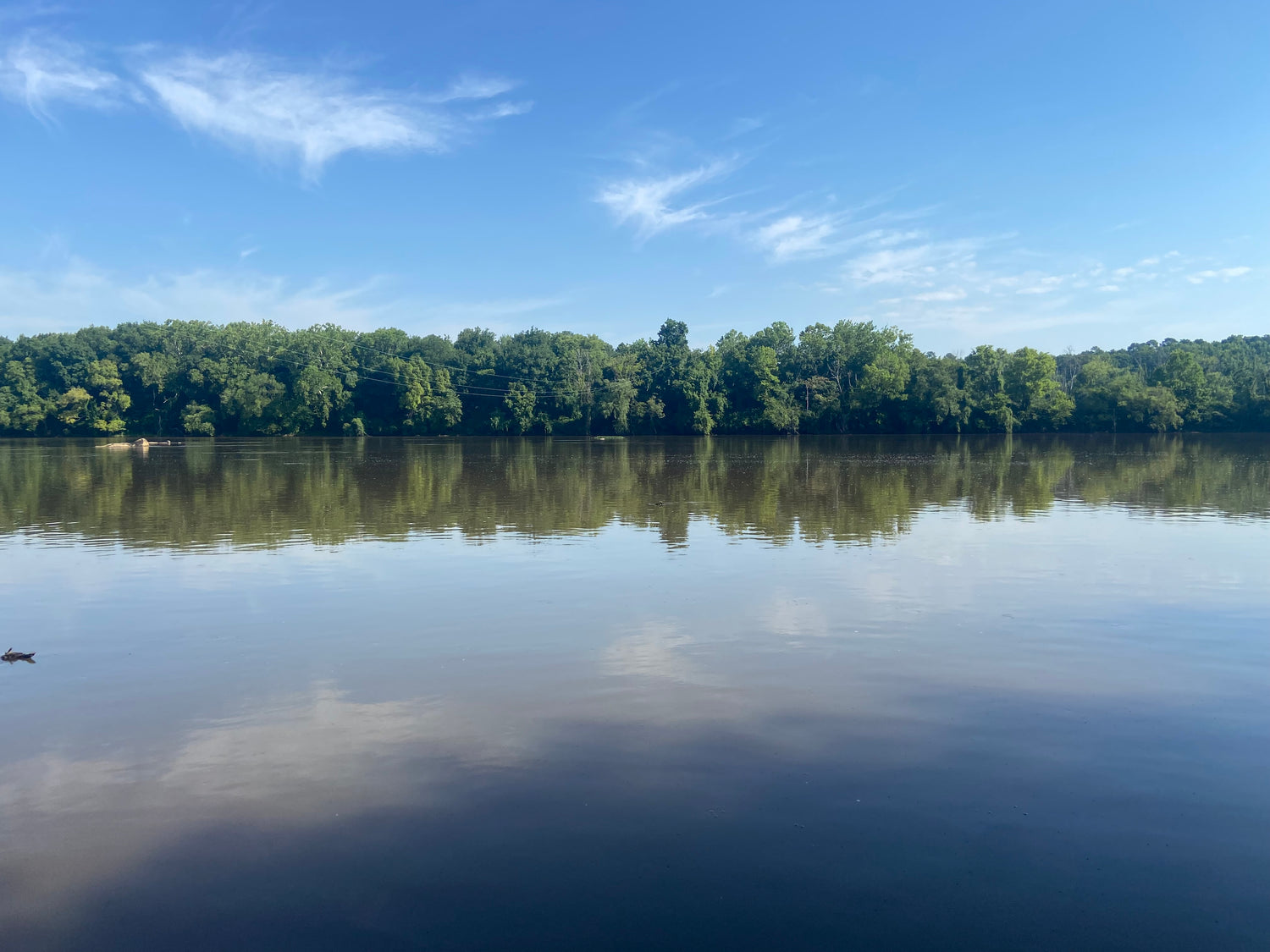 Values
We are committed to making the Ellipticraft™ in the United States, because we believe in the quality of American manufacturing, and also because we believe in sustainable business practices that protect the environment in which our product is going to be enjoyed. 
Manufacturing closer to home means we can reduce greenhouse gas emissions in our distribution channel and that our suppliers are operating in accordance U.S. clean air and water regulations. The Ellipticraft™ is made from highly recyclable aluminum and we are committed to donating a portion of our proceeds to support conservation efforts of America's rivers and waterways.